Traveling with Family: A Comprehensive Guide to Hassle-Free Family Vacations with Hazel Travels ===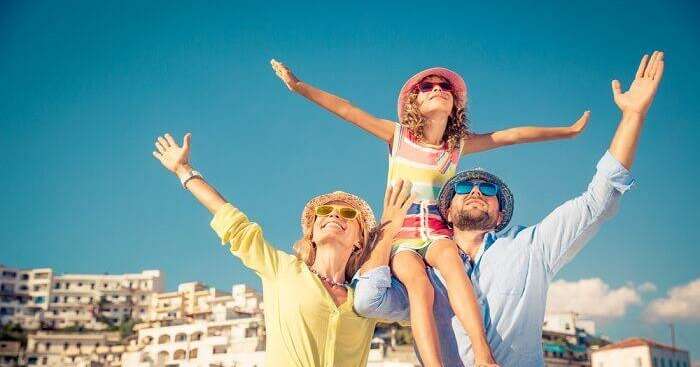 There's nothing quite like embarking on a family vacation, where cherished memories are created and bonds are strengthened. However, planning such a trip can often be overwhelming, especially when it comes to organizing activities that cater to the interests of everyone in the family. That's where Hazel Travels steps in! With their expertise in family travel, they are committed to ensuring a hassle-free and enjoyable vacation for you and your loved ones. In this comprehensive guide, we will take you through the process of planning the perfect family vacation with Hazel Travels, provide essential tips and tricks for a smooth journey, and suggest some fun activities that will create unforgettable memories for the whole family.
Planning the Perfect Family Vacation with Hazel Travels
Planning a family vacation can be a daunting task, but with the assistance of Hazel Travels, the process becomes seamless and stress-free. Start by discussing your travel desires and preferences with their friendly team, who will help you choose the ideal destination and accommodation options that suit your family's needs. Whether you're seeking a relaxing beach getaway or an adventure-packed escapade, Hazel Travels will provide you with a range of tailored itineraries to choose from.
Next, Hazel Travels will take care of all the logistics, including flights, transportation, and any necessary documentation. They understand the challenges of traveling with children, so they ensure a smooth airport experience by arranging priority boarding and assistance if needed. With their attention to detail and dedication to customer satisfaction, you can rest assured that every aspect of your family vacation is taken care of.
Essential Tips and Tricks for a Smooth and Enjoyable Trip
To ensure a hassle-free family vacation, it's important to be well-prepared. Hazel Travels offers some essential tips and tricks that will make your trip all the more enjoyable. Firstly, pack wisely and create a checklist to ensure you have all the necessary items for your family. Remember to include essential documents, medications, and entertainment for the little ones.
Additionally, make sure to plan your itinerary in a flexible manner, allowing for some downtime and relaxation. Hazel Travels can help you strike a balance between sightseeing and leisure activities, ensuring everyone in the family has a chance to unwind and enjoy the vacation at their own pace.
Another tip is to communicate openly with your travel agent and discuss any special requirements or preferences your family might have. Hazel Travels prides itself on its personalized approach, so don't hesitate to let them know of any dietary restrictions, accessibility needs, or specific interests your family may have. By doing so, you can ensure a tailor-made vacation that caters to everyone's desires.
Creating Unforgettable Memories: Fun Activities for the Whole Family
One of the highlights of a family vacation is engaging in activities that bring joy to every member of the family. With Hazel Travels, you can explore a wide range of options that cater to different interests and age groups. If you're a nature-loving family, why not embark on a thrilling hike through picturesque landscapes or enjoy a wildlife safari? For those seeking cultural experiences, Hazel Travels can arrange visits to historical sites, museums, and local markets that offer a glimpse into the vibrant local culture.
To further enhance the bonding experience, consider engaging in adventure sports such as snorkeling, zip-lining, or even hot air ballooning. These activities not only provide an adrenaline rush but also create lasting memories that your family will cherish for years to come.
For families with younger children, Hazel Travels can arrange visits to amusement parks, water parks, or even organize special events like treasure hunts or cooking classes. By tailoring the activities to the interests and age groups of your family, Hazel Travels ensures an unforgettable vacation experience for all.
===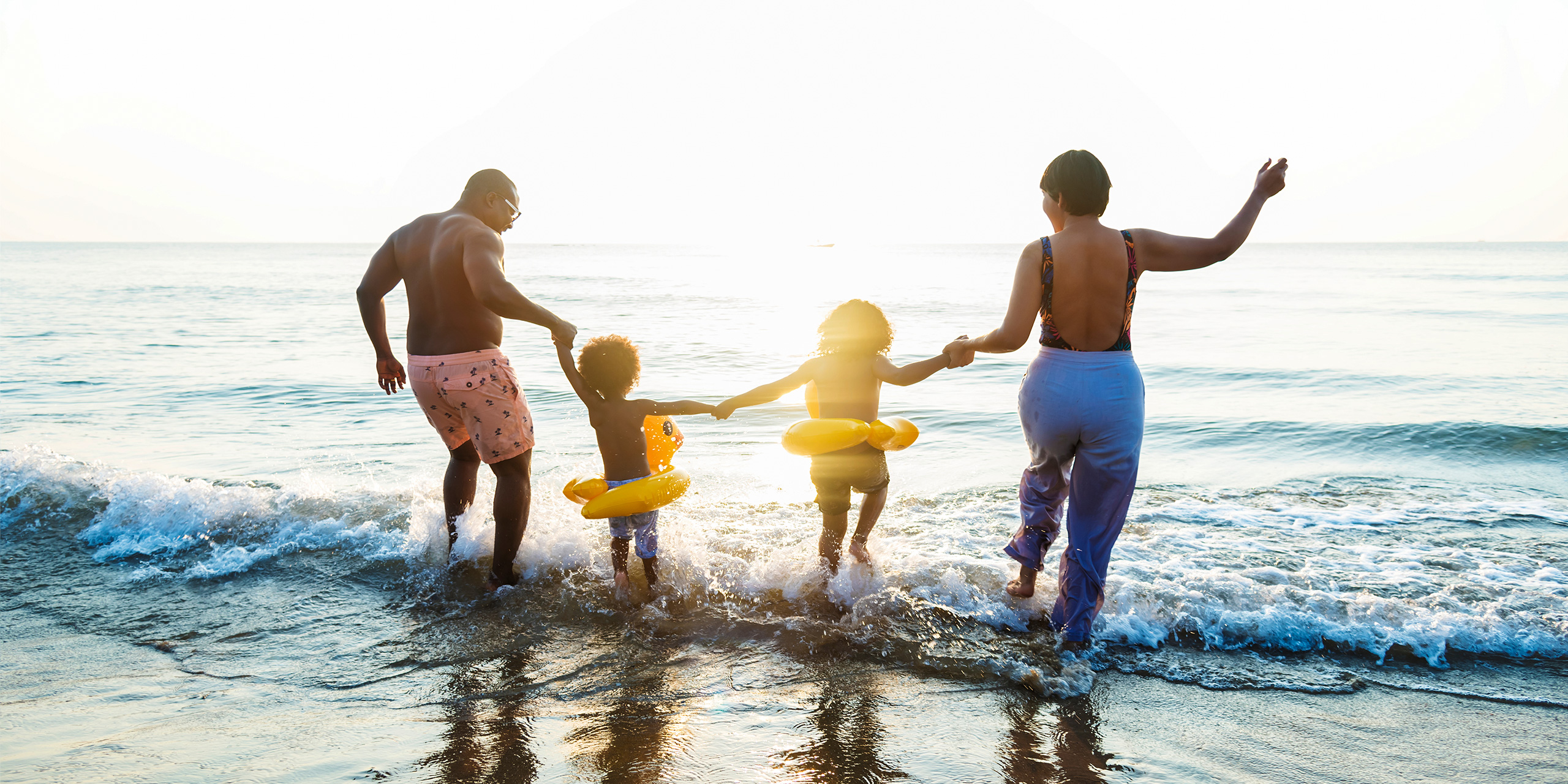 1 Choose A Destination That Appeals To The Whole Family From theme parks to national parks there are lots of different destinations to choose from The best trip will have something appealing for all family members Search for a travel blog that reflects your family dynamic to help guide you toward a great vacation spotBookings are open for June July and August family vacations in 2024 with per person prices starting at 3899 Other National Geographic Family Journeys from G Adventures include bucketlist family vacation destinations like Iceland Japan South Africa Peru Costa Rica Morocco and VietnamLast updated on September 29 2023 We love all sorts of family travel from annual holidays in classic seaside towns to epic bucket list trips that broaden everyones horizons For this post were
focussing on the latter We asked expert family travel bloggers to help us put together an ultimate roundup of bucket list family vacation ideasDont stress We take all the hassle out of your Costa Rica vacation planning with this comprehensive airport guide aimed at helping you navigate the many options for flights to Costa Rica and all the logistical issues youll be facingFamily Vacation Planning How to Plan a Trip Family Vacation Critic Home Family Vacation Planning Book Now 8335071105Family Vacations Travel Leisure39s writers and editors know how stressful planning family vacations can be but also how stressfree they should be With a discerning eye for value Families of all sizes love a lowkey beach vacation Whether you fly to the Caribbean to soak in turquoise waters at a fivestar
resort or rent a house somewhere on the coast of the continental Travel with Kids is a television show that chronicles the adventures of the Roberts family as they circle the globe in search of familyfriendly adventure This blog is the counterpart to the TV show describing all of the fun places the Roberts have gone to before the episodes air on television
Traveling with family doesn't have to be a stressful endeavor. With Hazel Travels, you can embark on a hassle-free vacation that caters to the desires of every family member. From expertly planning the perfect itinerary to suggesting fun activities that create unforgettable memories, Hazel Travels is your go-to partner for a remarkable family vacation. So, start planning your next adventure with Hazel Travels and get ready to embark on a journey filled with joy, laughter, and cherished moments.