Navigating Travel Logistics: A Guide to Flights, Transportation, and Accommodation with Hazel Travels ===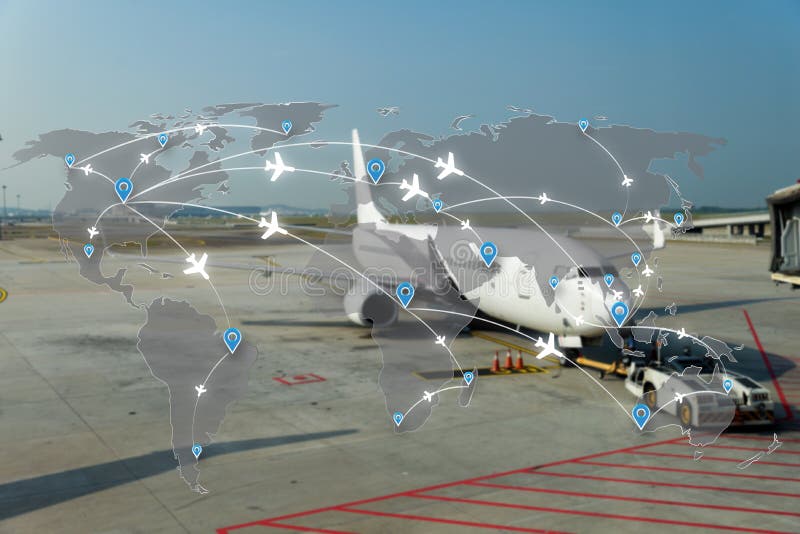 Planning a trip can be an exciting adventure, but it can also be a bit overwhelming, especially when it comes to arranging flights, transportation, and accommodation. Thankfully, with the help of Hazel Travels, your travel logistics just got a whole lot easier. Whether you're a seasoned traveler or embarking on your first adventure, we've got you covered every step of the way. In this guide, we'll share some tips and tricks for planning your flights, getting around hassle-free at your destination, and finding the perfect accommodation for a comfortable stay.
Planning Your Flights: Tips and Tricks for a Smooth Journey
Book in advance: To ensure the best deals and availability, it's always a good idea to book your flights ahead of time. Hazel Travels offers a user-friendly platform that allows you to compare prices and choose the most suitable options for your journey.

Consider layovers: While direct flights may be more convenient, they can also be costly. Opting for flights with layovers can save you money and can even give you the chance to explore a new city during your journey.

Flexible travel dates: If you have a flexible schedule, try adjusting your travel dates. Flights during weekdays or off-peak seasons tend to be cheaper and less crowded, allowing you to enjoy a smoother and more relaxed journey.

Pack smart: Before heading to the airport, make sure to check the baggage allowance for your airline. Packing light not only saves you money on excess baggage fees but also makes your travel experience much more comfortable.

Check-in online: Save time and avoid long queues by checking in online before your flight. Hazel Travels provides a convenient online check-in feature, ensuring a stress-free start to your journey.
Smooth Transportation: Getting Around Hassle-Free at Your Destination
Research transportation options: Before arriving at your destination, research the transportation options available. From public transport to taxis or car rentals, understanding your choices will help you plan your itinerary more efficiently.

Public transportation apps: Downloading transportation apps specific to your destination can be a gamechanger. These apps provide real-time information on bus and train schedules, helping you navigate the city like a pro.

Consider local transportation passes: Many cities offer daily or weekly passes for public transport. These passes often provide unlimited travel and can save you money, especially if you plan on exploring different areas during your stay.

Ride-sharing services: Ride-sharing services like Uber or Lyft can be a convenient and cost-effective option for getting around in certain cities. Hazel Travels can provide information and assistance with booking these services in advance.

Walking and cycling: Exploring a city on foot or by bike can be a fantastic way to immerse yourself in the local culture. Check if your destination offers bike rentals or guided walking tours to make the most of your experience.
Finding the Perfect Accommodation: Tips for a Comfortable Stay
Set a budget: Determine your budget for accommodation early on and stick to it. Hazel Travels offers a variety of options to suit different budgets, ensuring you find the perfect place to stay without breaking the bank.

Location is key: Consider the location of your accommodation in relation to the attractions and activities you plan to visit. Choosing a centrally located hotel or vacation rental can save you time and money on transportation.

Read reviews: Before booking your accommodation, take the time to read reviews from previous guests. Hazel Travels provides detailed descriptions and honest reviews, helping you make an informed decision.

Amenities and facilities: Depending on your preferences, make sure to check the amenities and facilities offered by the accommodation. From Wi-Fi to swimming pools or fitness centers, these extras can enhance your stay.

Contact the hotel directly: If you have specific requirements or preferences, it's always a good idea to contact the hotel directly. Hazel Travels can assist you in getting in touch with the accommodation and ensure all your needs are met.
===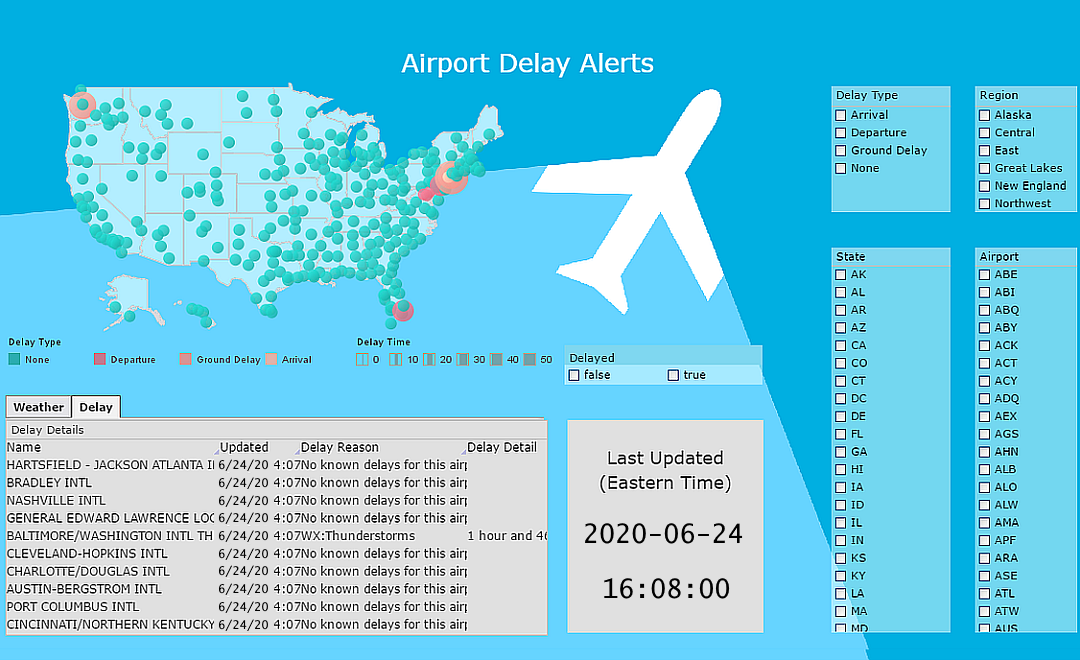 The unprecedented disruption to how we travel has created an urgent need to rethink transportation accommodation and hospitality As industry standards and practices continue to evolve there is an opportunity to incorporate new technologies and methodologies that will define a new era of modern travel We help travel leaders develop global 1 Communicate to create a successful experience A positive travel experience comes down to a few key factors Clarity Always uptodate knowledge of all travel plans and details Support Ability to reach out for help at any point whether its for changes cancellations or what have youArticle The promise of travel in the age of AI September 27 2023 What will define the next age of travel Digital technology and artificial intelligence are empowering the industry
to reimagine the travel experience and unlock longterm growth Article Chinas heavyduty truck industry The road ahead1 Logistics and Supply Chain Management in Travel Operations Ade OriAde And HArry CAmerOn Objectives of the Chapter Explain the nature of logistics and supply chain management in travel operations Examine the relationship between logistic activities and their management within travel operationsTravel activity is expected to soar by 85 percent from 2016 to 2030 2 As more consumers employees regulators and investors consider reducing their trips they are also ramping up the pressure for the sector to reduce its carbon emissions In response more travel companies have pledged to reach net zero But obstacles stand in the way1 Review Your Companys Travel Budget Policy Understanding
your companys corporate travel policies for both national and international travel will help you determine the budgetary ground rules upon which youll build your business travel plans 2 Find the Best Deals on Flights Car Rentals Accommodations etcThree strategies to transform your customer experience This report presents three strategies for travel entities to use to transform CX during the recovery First aim higher than your competitors and aspire to bring back the magic of travel Second look forward using a robust measurement toolkit to understand your customers betterTravel companies need to excite and attract customers as well as reassure them To achieve this leaders should focus on making travel betternot just saferwhich means giving travelers more control offering greater
authenticity and personalization and taking a customercentric agile approach Moving beyond tablestakes safety initiatives
With Hazel Travels by your side, planning your flights, transportation, and accommodation has never been easier. By following these tips and tricks, you'll be well-prepared for a smooth journey from start to finish. Remember to book in advance, pack smart, and take advantage of Hazel Travel's comprehensive services. Whether you're navigating transportation options or finding the perfect place to stay, our cheerful team is dedicated to making your travel logistics stress-free and enjoyable. So, what are you waiting for? Start planning your dream trip with Hazel Travels today!