===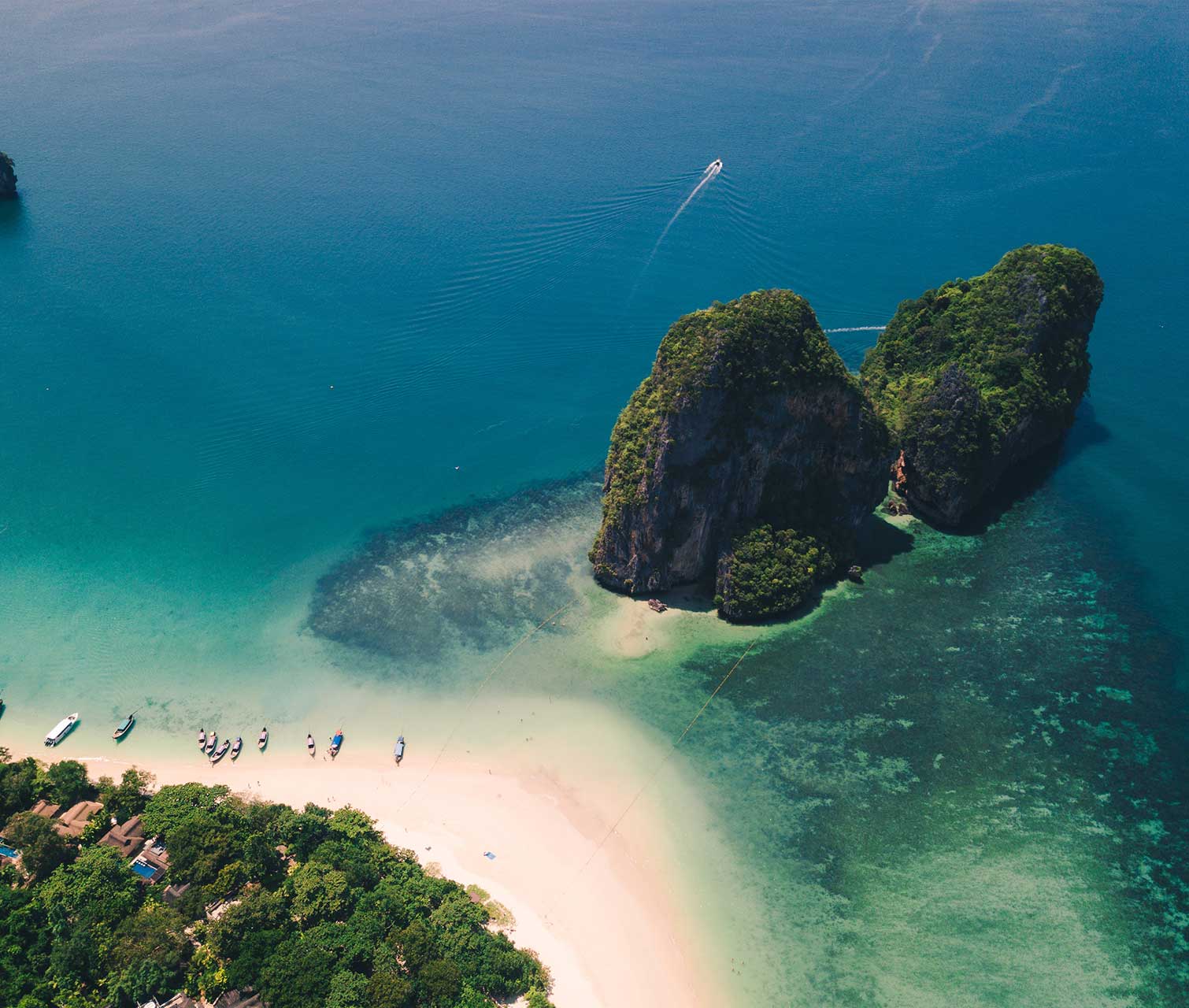 Island hopping adventures have become a popular way for travelers to explore the world's most stunning and exotic paradises. With its pristine beaches, crystal-clear waters, and lush landscapes, island hopping offers a unique opportunity to immerse oneself in the beauty and tranquility of these hidden gems. Hazel Travels, a renowned travel agency, is leading the way in providing unforgettable island hopping experiences that will leave you with memories to last a lifetime.
Island Hopping Adventures: Unveiling Exotic Paradises
Embark on a journey with Hazel Travels, and get ready to unveil a world of exotic paradises like never before. From the breathtaking islands of the Maldives to the untouched wonders of the Philippines, this adventure will take you on a whirlwind tour of some of the most stunning locations on Earth. Each island offers a unique experience, with its own distinct culture, cuisine, and landscape. Whether you seek relaxation on white sandy beaches or crave thrilling water sports, Hazel Travels ensures there is something for everyone.
Explore Uncharted Waters: A Journey with Hazel Travels
One of the most exciting aspects of island hopping is the opportunity to explore uncharted waters. With Hazel Travels, you'll embark on a journey of discovery, venturing off the beaten path to discover hidden coves, secluded beaches, and untouched reefs. Their expert guides will take you to remote islands that are inaccessible to the average traveler, providing an authentic and off-the-grid experience. Get ready to snorkel in vibrant coral gardens, hike through lush jungles, and witness breathtaking sunsets from the best vantage points.
Unforgettable Memories Await: Discovering Hidden Gems
Hazel Travels is dedicated to uncovering hidden gems that will leave you in awe. Imagine exploring the stunning limestone cliffs of Palawan in the Philippines, or swimming with manta rays in the Maldives. These experiences are the stuff of dreams, and Hazel Travels ensures they become your reality. By carefully curating their island hopping itineraries, they ensure you don't miss out on any must-see sights or must-do activities. From visiting local fishing villages to trying authentic cuisine, every moment will be filled with unforgettable memories.
===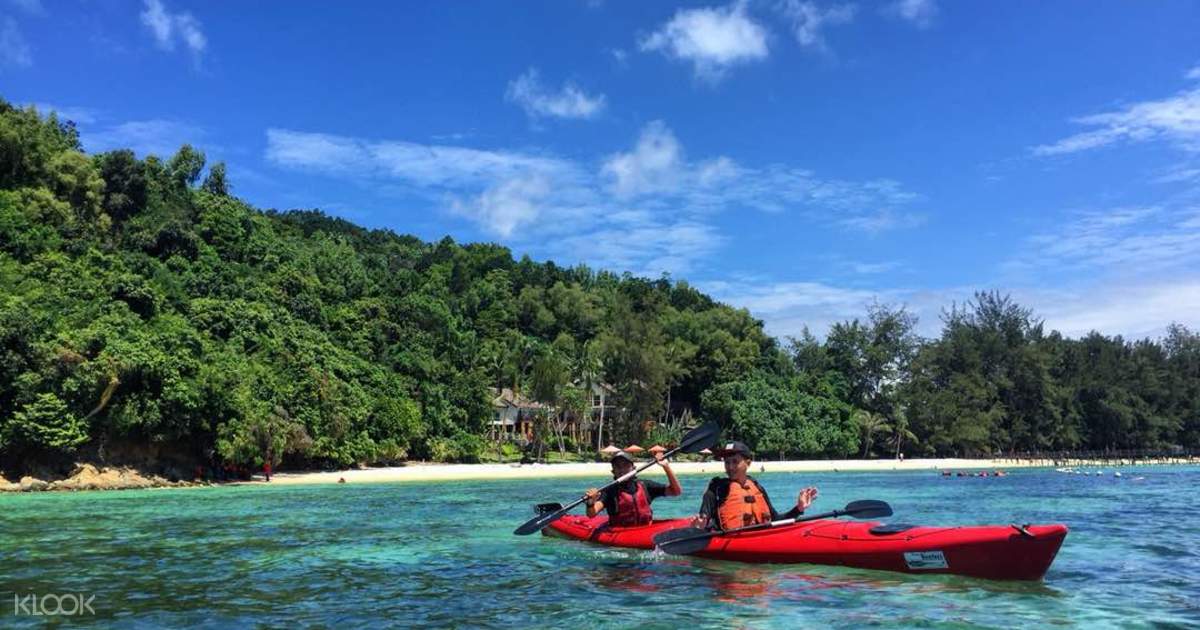 Caye Caulker Belize It is the ultimate reggae island and definitely one of the highlights of Belize the island of Caye Caulker in the Caribbean Sea Caye Caulker is the little brother of the tropical island of Ambergris Caye which was possibly the inspiration for Madonnas world hit La Isla Bonita from 198610 St Thomas The only US Virgin Island USVI with a cosmopolitan feel St Thomas is the place for spectacular nightlife dutyfree shopping and lively crowds living it up in paradise It39s also a great jumpingoff point to the other USVI like the nearby stunner St John 11 St CroixFrom crystal clear waters to sandy beaches island hopping is a great way to discover new places and experience different cultures In this article we39ll explore some of the best routes for island hopping and give you
some top picks for your next adventure Exploring Paradise Island Hopping RoutesThe cruise takes guests to historic Nassau and Disney Castaway Cay a private island paradise reserved exclusively for Disney Cruise Line guests Guests can also enjoy Disney39s signature entertainment and activities including character meetandgreets and Broadwaystyle shows Name 3Night Cruise to the Bahamas Cost US499Abaco Bahamas is a chain of islands northeast of the main Bahamas Islands They are called the Out Islands because they line the outer edge of the Bahamas The chain is about 120 miles long and contains some of the best remote vacation spots in the worldS et forth on a thrilling threeday islandhopping expedition curated by the expert teams at RED Hospitality amp Leisure and Cruz Bay Watersports Prepare
to uncover the hidden treasures of both the Make Nassau home base and sail to Eleuthera amp Harbour Island for a day Discover three unique islands in just 4 days Explore The Bahamas travel itineraries and plan your vacation through 16 unique islands Relax on the island of your choice or hop to as many as you pleaseStunning seascape of Nassau Bahamas Caribbean Address 3MH423H King and George St Nassau Bahamas Hours Tuesday Sunday from 9 AM to 5 PM Tickets 1402 per person While not far from Paradise a 13minute drive will get travelers between their hotel and the Pirates of Nassau Museum in Nassau Bahamas
Island hopping adventures with Hazel Travels offer a unique opportunity to discover paradise in exotic islands around the world. From the moment you set foot on these pristine shores, you'll be captivated by the natural beauty and warmth of the locals. Whether you're a beach lover, an adventure seeker, or a cultural enthusiast, there is an island hopping itinerary tailored to your interests. Unveil exotic paradises, explore uncharted waters, and create unforgettable memories with Hazel Travels. Get ready for a journey of a lifetime that will leave you longing to return to these hidden gems again and again.